Treat your family to the Hoosier state pie: Sugar Cream Pie. The sugar cream pie is said to be originated by Quakers in the early 1800's of Eastern Indiana. It is simple as it is delicious, only consisting of sugar, milk, butter, vanilla, and cornstarch.
The original recipes for this pie would have been made with raw milk since pasteurization and homogenization did not begin in the United States until the early 1900s. You too, can enjoy this simple and delicious pie by following this recipe while using your farm fresh milk.
Sugar Cream Pie:
2 c. of Farm Fresh Milk (keep the cream in it)
1 c. sugar
1 stick of butter
1 tsp. vanilla
1/4 c. cornstarch
1/4 c. Farm Fresh Milk
1/8 tsp. salt
Mix 2 cups milk, sugar, butter and vanilla in saucepan. Bring to boiling point. Combine cornstarch, 1/4 cup milk, and salt. Add to milk mixture and cook until thick. Pour into baked pie shell. Bake at 325 degrees for 8-10 minutes. Sprinkle with nutmeg, if desired.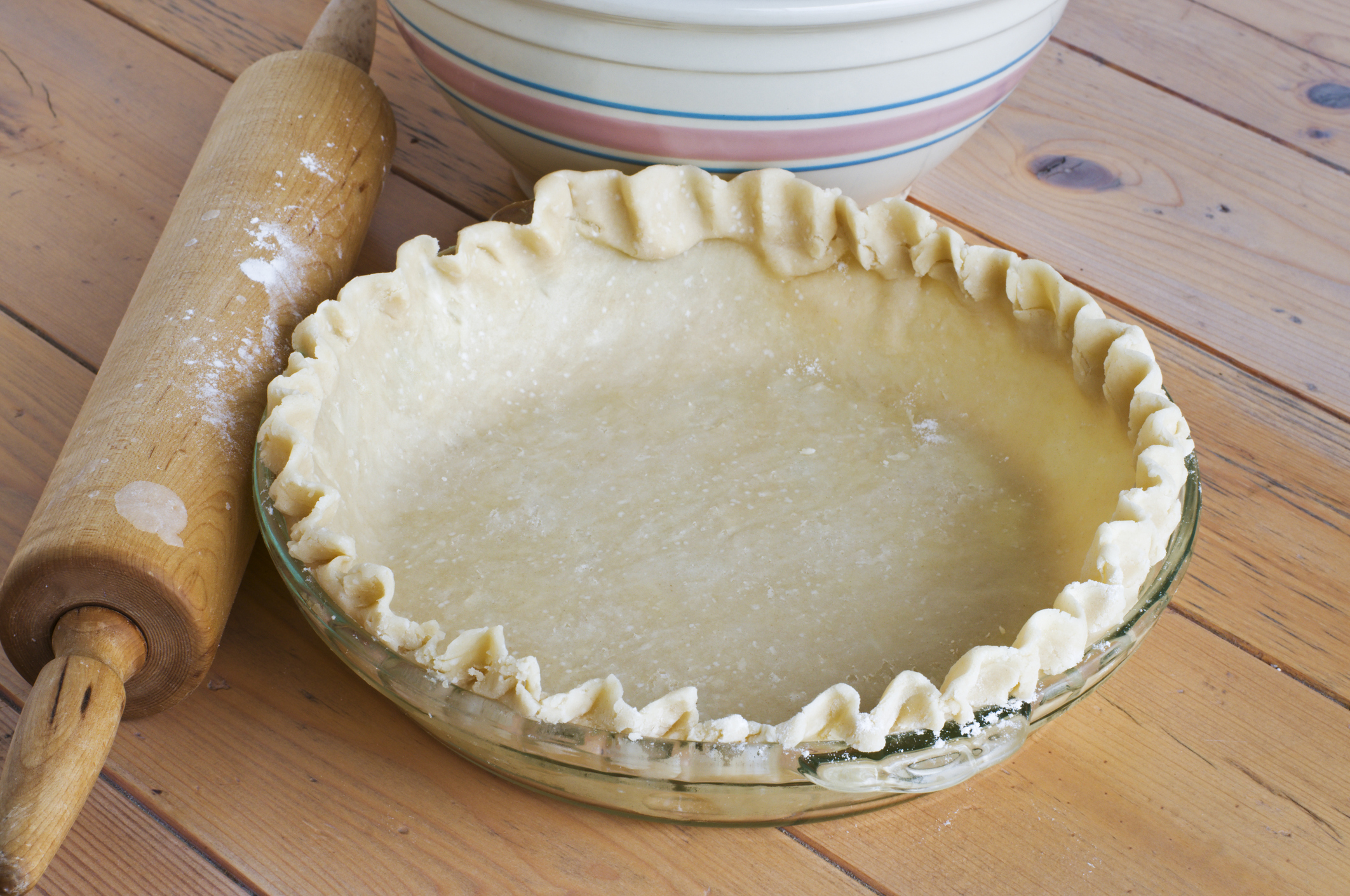 Happy Baking!
Jamie
If you would like to bake with farm fresh milk, click here to learn more about our dairy herd share program.